Build a Google Sites File Uploader
Google Sites offers a range of customization options, enabling users to incorporate text, images, videos, and multimedia content seamlessly. However, one common limitation of Google Sites is the absence of a built-in file upload feature to directly upload files to Google Drive. In this blog post, we explore how to overcome this limitation and enhance your Google Sites experience.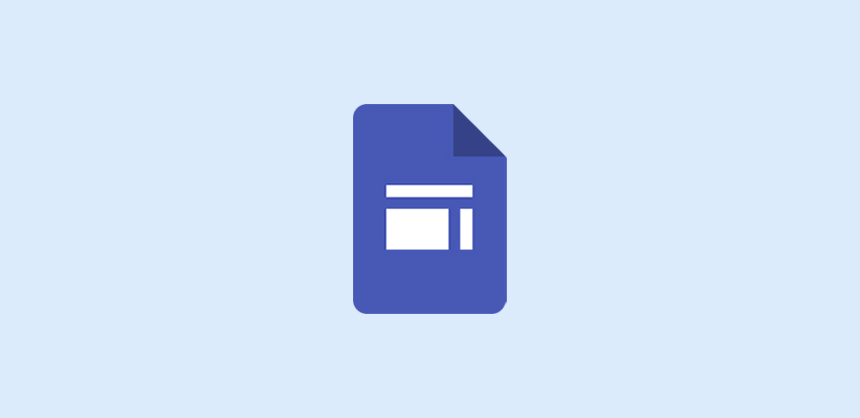 What is Google Sites?
Google Sites, the user-friendly website builder offered by Google, empowers users to create websites and wikis effortlessly, without any coding skills required. Whether for personal, professional, or educational use.
Google Sites offers a variety of templates tailored to different use cases, from personal blogs to project management and collaboration. It's designed to be responsive, ensuring that websites look great and function smoothly on various devices, including desktops, tablets, and mobile phones.
Google Sites is a versatile tool, serving as a valuable resource for personal blogs, project portals, educational websites, event pages, and more. Its user-friendly interface, integration with the Google ecosystem, and collaboration capabilities make it a go-to choice for creating and sharing web content efficiently.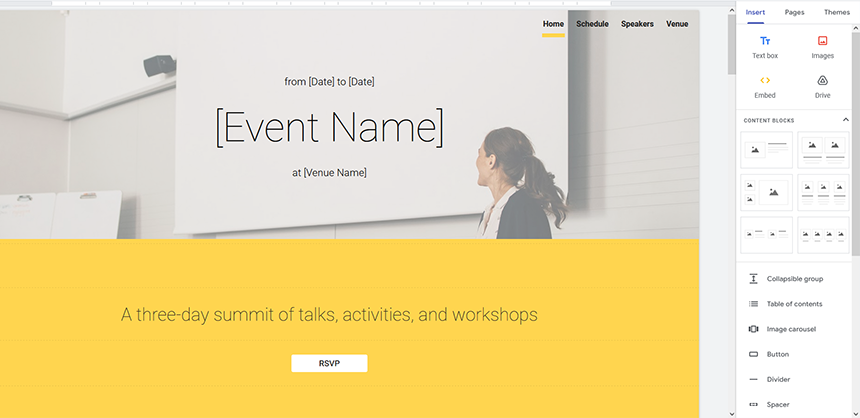 Is Google Sites safe?
Security and privacy are paramount with Google Sites, as it enables granular control over access permissions. Users can define who can view, edit, or comment on their websites, making it suitable for both public-facing sites and private intranets.
Furthermore, Google Sites supports custom domain mapping, allowing users to use their own domain names for a professional and branded online presence. It also offers features like version history, site search, and the ability to integrate Google Analytics for tracking website traffic and user engagement.
Does Google Sites Support File Uploads?
Google Sites may be an excellent choice for creating websites, but it lacks a native capability for users to upload files directly to their Google Drive through their site. This limitation can be a hindrance, especially when you need a streamlined way to collect files from your website's visitors or collaborators.
How to receive files through your Google Sites
The good news is that there's a solution to this limitation: DriveUploader. This third-party web-based tool requires no coding skills and allows visitors of your Google sites to upload files directly to your Google Drive account. Here's how it works:
Sign in to DriveUploader with your Gmail account.
Create a file uploader.
Embed the file uploader on your Google Site.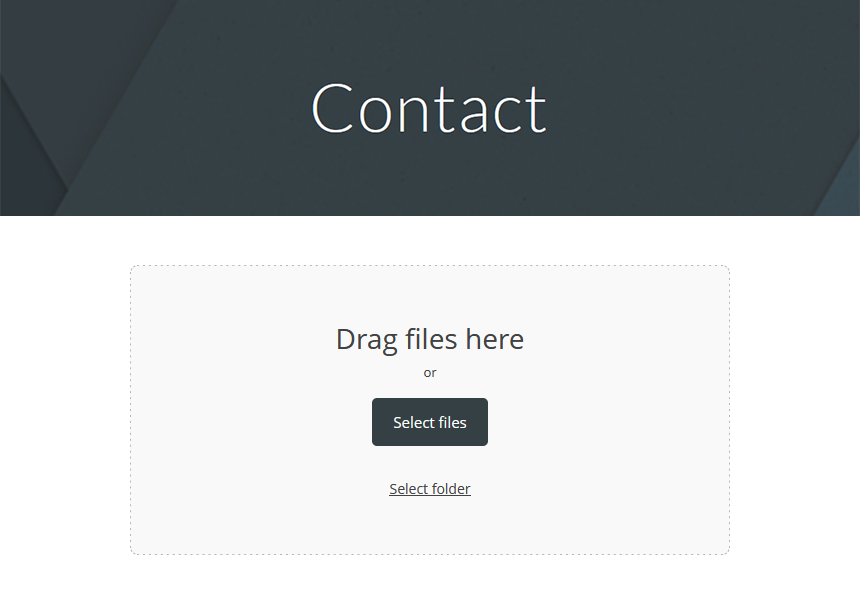 Then you can just enjoy the files that are automatically saved to Google Drive. The setup process is straightforward and takes less than 10 minutes.
Enjoy the freedom to customize your uploader
If you collect files directly to your Google Drive it's important to have your uploader under control. No one wants to receive unusable and junk files. Take your time and set your uploader up carefully. You can specify the destination folder in your Google Drive where uploaded files will be stored. Additionally, you can configure settings such as file size limits, the number of files per upload, a custom list of file types, or email notifications.
It is also worth mentioning the design editor, which allows you to customize the style of the uploader to your needs. Choose colors, change fonts, or add your logo. Fit the uploader to your website and brand identity!
File uploader with custom form
Beyond file uploads, you can create custom forms with fields of your choice. Creating custom forms to collect data from people can be beneficial for a variety of reasons. For example, it allows you to systematically gather specific information from individuals or groups of people. This data can be valuable for decision-making, analysis, and understanding your audience. Or, the custom forms enable you to ask questions that are specific to your needs. There are loads of reasons why to collect more than just files.
You can collect information using textbox, dropdown menus, single choice option, checkbox, date, time, or use metadata like upload time, file name, size, type, link, and ID. The information collected can be stored in a spreadsheet within your Google Drive account.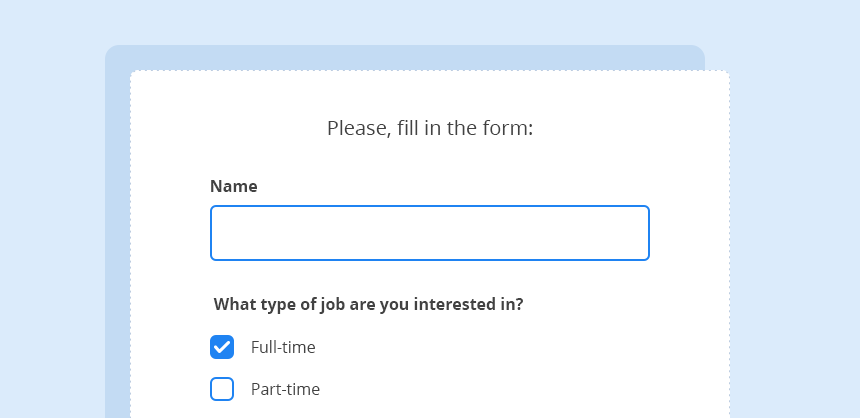 Get Started with DriveUploader
Ready to enhance your Google Sites website with easy file sharing? Signing up for DriveUploader is the first step towards streamlining your file management and enhancing user engagement on your website. Start today and unlock the full potential of your Google Sites website.
If you have any questions or need assistance, feel free to contact us anytime. We're here to help you make the most of your Google Sites experience!