Unlocking the Power of Education: Top 9 Tools for Teachers
In the digital age, educators are harnessing the power of innovative tools to transform the classroom experience. From simplifying content distribution to creating interactive learning environments, these tools are revolutionizing education.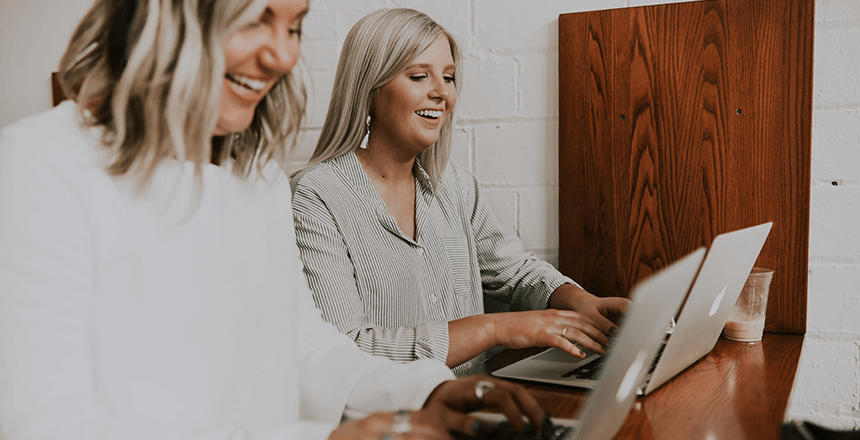 Join us as we explore these nine essential tools, carefully curated to empower educators in their mission to inspire and educate. Whether you're a seasoned teacher or just starting your educational journey, these tools will become valuable allies in your quest to make teaching more engaging and effective. Let's dive into the world of innovative education tools and discover how they're reshaping the classroom.