How to upload in Google Drive
Google Drive is a cloud-based file storage that allows users to store files, such as documents, photos, videos, and more, in the cloud, and access them from various devices with an internet connection. Uploading files to Google Drive through the DriveUploader app is a simple process that saves you a lot of time. Enjoy a step-by-step guide on how to do it.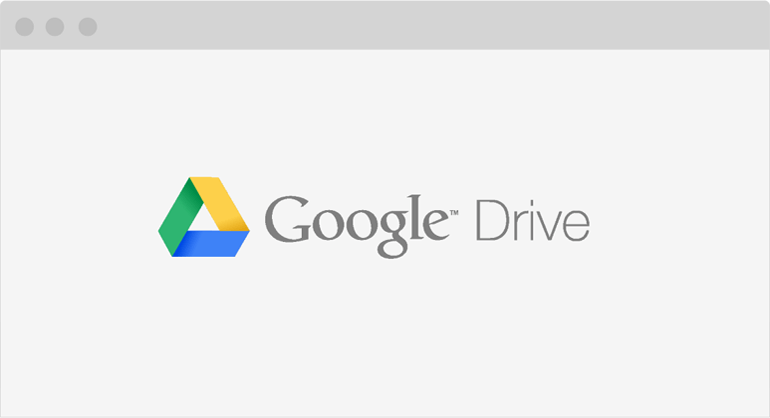 Uploading files to Google Drive with DriveUploader
Google Drive provides users with 15 gigabytes (15 GB) of free storage space, which can be used to upload files from your computer and securely store them in the cloud. DriveUploader offers unlimited upload size in a free plan however, it's important to have in mind that Google enables upload of up to 750 GB a day per account.
Any file type can be uploaded to Google Drive. Follow the link for the most common stored file types in Google Drive.
How to upload files to Google Drive
DriveUploader is a user-friendly platform that allows you to receive files of large sizes, even up to hundreds of gigabytes, from anyone. Anyone can simply drag and drop their files into your DriveUploader, saving them directly to your Google Drive account. How to upload files like videos or pictures to Google Drive in seconds?
Step 1: Create the uploader
Sign in to DriveUploader for free and create the uploader that allows anyone to upload files to your Google Drive directly. DriveUploader offers customizable settings that allow you to tailor the upload process to your specific needs. You can choose to upload files with specific file types, set upload speed limits, and configure other settings to optimize your uploading experience.
For all settings check the tutorial on how to create an uploader.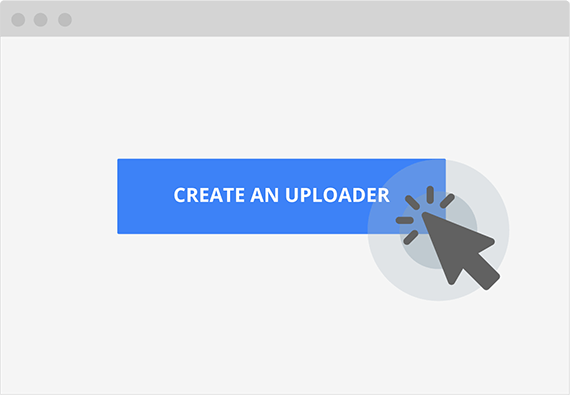 Step 2: Share the uploader
Once you have successfully created and set up the uploader, you can immediately start sharing it in many ways. You can copy a link and send it directly via e-mail or chatting apps, or embed it to your website.
Step 3: Upload files and folders to Google Drive
DriveUploader is an online tool that anyone with access can use to upload files securely to your Google Drive without logging in or installing it. Just drag and drop the files or folders into the uploader and the files will be uploaded to your Google Drive directly.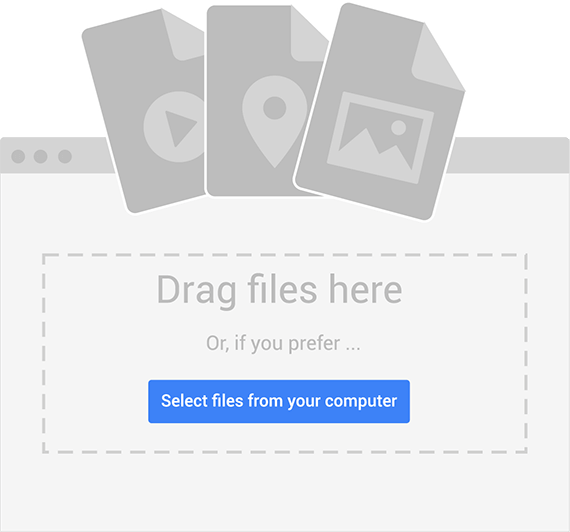 Put files in Google Drive now
Google Drive provides ample storage space, with options for upgrading to higher storage tiers as needed. Users can store a wide variety of file types, including documents, spreadsheets, presentations, photos, videos, and more, making it a versatile solution for different types of files and projects.
DriveUploader seamlessly integrates with Google Drive, allowing you to upload files directly to your Google Drive account without having to navigate through multiple steps or external websites. This integration makes it convenient and efficient to use DriveUploader as your file uploading tool with Google Drive.
In conclusion, DriveUploader provides a convenient, fast, and secure way to upload files to Google Drive. Start now for free!